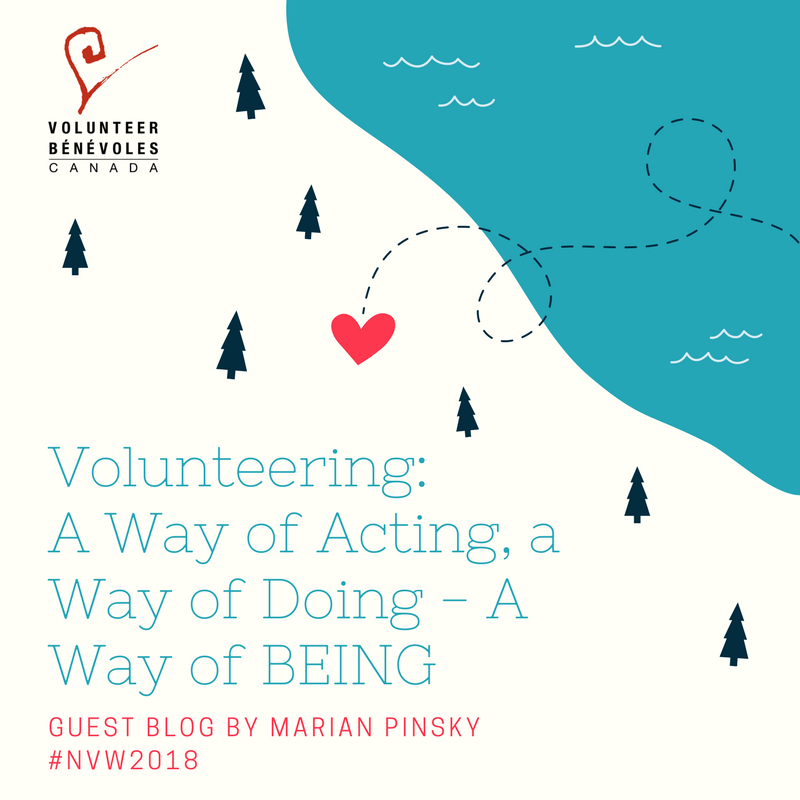 Read Time:
5 Minute, 48 Second
There's nothing I enjoy more than a challenge.
So when the Montreal Children's Hospital contacted me with an urgent need to recruit a team of volunteers for their two-day Spartan Race fundraiser, taking place at 6:00 a.m. during a weekend and a two hours drive away, I unhesitantly assured them they would get their fifty volunteers.
Wait – fifty??
That's when it hit me – where on earth would I find fifty volunteers on short notice, who were willing to forgo their weekend plans (and sleep!) to join us at the crack of dawn to assist with on-site logistics and grunge work at an extreme obstacle course?
Ah, but I had a trick up my sleeve…
See, I coordinate activities for a group of young professionals, with a focus on hikes, cooking classes, and theatre outings. Given such an enthusiastic response to past events, I contemplated whether this could possibly double as a recruitment tool for promoting volunteering among young adults.
It was worth a shot!
But was this an unfair litmus test, I wondered? Was I setting myself up to a dismal, frustrating failure? I mean, the situation was far from ideal – it would involve muddy, physical work, a full day's commitment, and would accompany the rising of the sun.
Maybe I should aim lower and start with a call-out to staple forms or sort cans at a local food bank…
To my amazement, I received an outpouring of support from people who had heard of my active volunteering record, and who had always wanted to get involved – they just didn't know how.
Not only did we recruit enough volunteers for grueling day number one- but we were able to send another fully packed bus the second day!
From this emerged a solid core of volunteers, willing to step in and join my sister (co-conspirator and right-hand gal) and I on many subsequent adventures. And adventures there have been!
See Opportunities; SEIZE Opportunities!
I've always liked the expression of carpe diem or 'seize the day'. I truly believe there are opportunities out there you just have to be attuned to, to find your fit of where you can most meaningfully contribute. As any seasoned volunteer can attest, the benefits are both numerous and multi-faceted.
Challenge yourself! You never know what you might find once you step outside your comfort zone. It may be a newfound love of marathons, finding 'the' organization that speaks to you, your soulmate…. (don't knock it; we've matched two sets of couples pretty successfully so far!).
So don't wait for something to come to you- get out there and seize it! It will give you the structure, the renewed sense of confidence, self-worth, perspective, and energy you just might be looking for.
Make It Social
In speaking with our (now-veteran) volunteer friends, they've identified that what differentiates our volunteering activities from others is that we actively assess people's interests, strengths, and abilities, and match them accordingly with tasks we know will be engaging and fulfilling.
Our volunteering activities have gained a reputation for being fun, hands-on, challenging, and well-organized – and that's what makes them keep coming back. It's not enough to have a compelling cause with well-intentioned individuals. It brings me never-ending frustration to hear of poorly orchestrated events in which volunteers stand around, uncertain of their role, feeling like they are duplicating menial tasks by coordinators who don't take the time to visualize and effectively delegate roles. It takes skill and foresight to properly make use of willing help – and is a responsibility I don't take lightly.
Do Ordinary Things in an Extraordinary Way
Each event is coordinated with community building in mind, creating friends out of strangers, often bonded over a break at a picnic lunch after a long day of volunteering. And people are often astonished to find out that we are a group of friends – not students clocking in volunteer hours, nor employees seeking to bond over volunteering.
Volunteering can get you involved in some truly crazy projects – like winterizing a summer camp for newly arrived families! Raking the equivalent of two football fields to clear community hiking trails at a nature reserve! And my proudest accomplishment thus far – delivering over 450 cookies and 35 hand-crafted cards to a women's shelter in honour of International Women's Day.
But it's not just the organization or focus that makes things special and meaningful – it's also the attitude behind it. Volunteering is more than just giving of your time; it's giving of your caring. It's value added to an existing event. It's contributing your effort and skill to right a wrong, raise funds for an under-supported cause, and demonstrating through your work– and presence!-that people care.
And in a world of increasing fragmentation, apathy and tension, community cohesion building has never been more needed.
Have a Sense of Adventure
Through our experiences, we have discovered that the crazier the challenge, the more the appeal! Need a crew to set up a dragon boat fundraiser in unpredictable weather accompanied by the rising of the sun? No problem! Collecting urgently needed socks for a homeless shelter during the coldest months of the year? We're on it, with our popular Games and Underwear nights. Struggling to triage donations for the back to school rush? Our efficient human chain will be there to support school retention and work reintegration programs.
In coordinating events like this, we've made some amazing friends who have demonstrated time and again their commitment to us and our objective to create a more connected, empathetic, and people-driven community.
Be Unstoppable!
As our friends at the Spartan Race for the Children's put it, be unstoppable! Volunteering has exposed us to the most incredible crew of friends, brought us blog-worthy adventures, and has connected us to community in the most meaningful and authentic way.
While some of these activities are independently coordinated, others have been in affiliation with established organizations who know they can count on a solid team of efficient volunteers, and have us on speed-dial for their upcoming events.
What unites us all is our shared love of that sense of fulfillment, the satisfaction of getting your hands dirty, of contributing your time, energy and skillsets for a cause whose impact in building and empowering communities would be multiplied exponentially.
So no licking envelopes or handing out flyers for this bunch! We've got bigger and better things in mind.