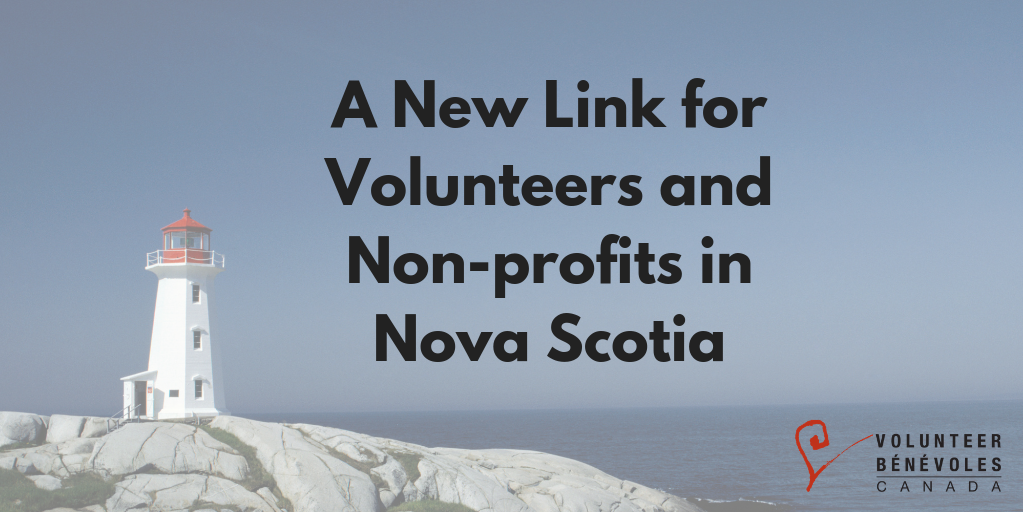 Read Time:
2 Minute, 18 Second
Nova Scotians are some of Canada's most generous volunteers. On average, they contribute the greatest number of hours compared to volunteers from all other provinces and territories. Since 2007, Nova Scotians have consistently volunteered well above the national average.
On November 2, the Kings Volunteer Resource Centre, the Nova Scotia Department of Communities, Culture and Heritage, and Volunteer Canada made it even easier for Nova Scotia's volunteers to give their time. Together, we launched volunteerNS.ca.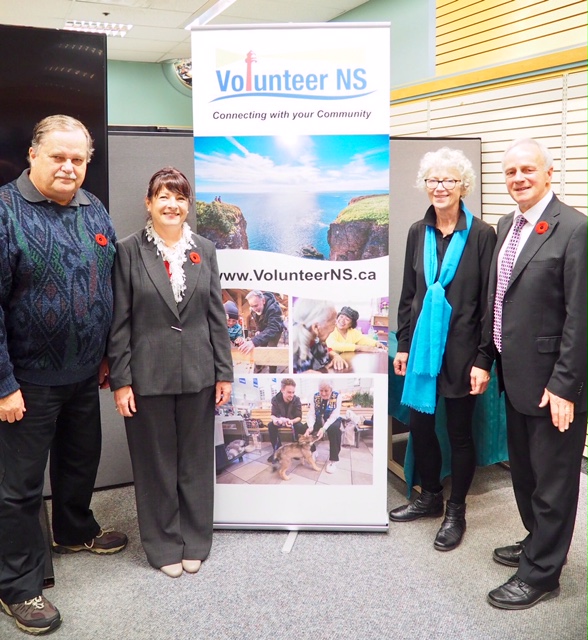 Volunteer NS links volunteers with organizations that need volunteers throughout Nova Scotia. The free online database lets volunteers narrow the available opportunities by interests, making it simple to find the right match. It's also free for organizations to post their open volunteer positions.
Although the volunteer rate in Nova Scotia is high, with more than half of Nova Scotians volunteering, there are still many people who don't volunteer. In Nova Scotia, like the rest of Canada, one of the top reasons why people don't volunteer is that they don't know how to get involved.
With one in six volunteers turning to the Internet to find volunteer opportunities – and one in four volunteers under the age of 35 looking for volunteer opportunities online – Volunteer NS is posting opportunities where they're most likely to be found.
In support of the Prime Minister's youth service initiative, Canada Service Corps, Volunteer Canada has been working with local volunteer centers in every region of the country to create a Pan-Canadian Volunteer Matching Platform. The NS system is the latest addition to this platform that helps people search for volunteer opportunities by postal code, interest, or skills.
Opportunities posted to Volunteer NS will also be posted on this Pan-Canadian Platform, doubling their exposure. Organizations in Nova Scotia will be able to reach volunteers throughout Canada, increasing the pool of available volunteers for virtual opportunities.
Volunteers who aren't in the same city or even province as the organization they're helping can still take on certain tasks, thanks to the Internet. By moving certain roles online, like writing, editing, design, translation, research, coordination, fundraising and web development, organizations can access new skills and resources that may not be locally available. Volunteering links people with their communities – from the neighbourhood they live in, to the country they call home. People want and need to be connected, whether they are recent arrivals discovering a new home, graduates navigating their careers, families looking for activities, older adults seeking companionship or companies wanting to improve their communities. And communities depend on those connections to stay vibrant and resilient. That's why we're always looking for new ways to help make those connections, by linking Canadians with volunteer opportunities that speak to them.