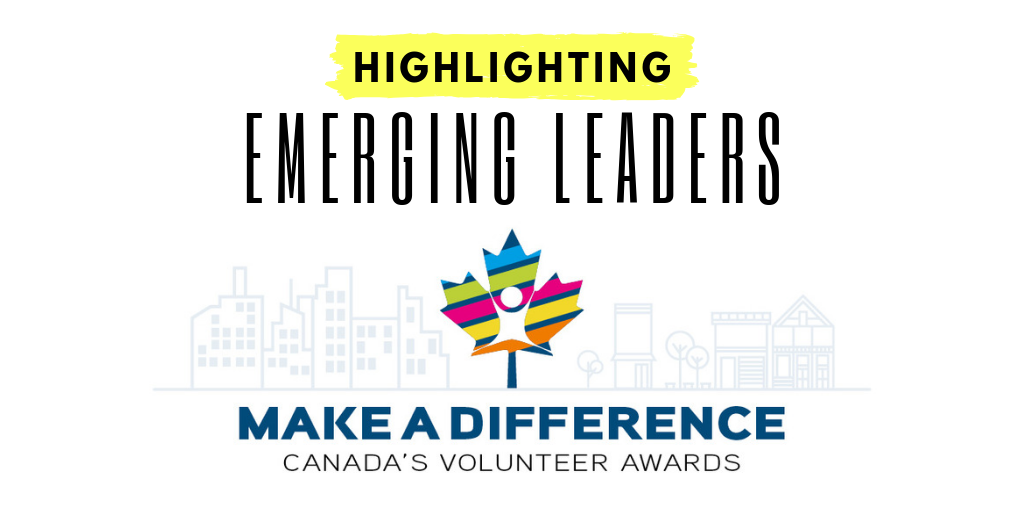 Read Time:
2 Minute, 30 Second
Young people across Canada are doing amazing acts of volunteerism in their local communities and beyond. Canada's Volunteer Awards, an annual recognition program administered by the Government of Canada, recognizes 5 of these individuals every year. This category of the awards was specifically created to celebrate individuals between the ages of 18 and 30 who demonstrate leadership and help build stronger communities. Their stories are truly inspirational. Here are just a couple: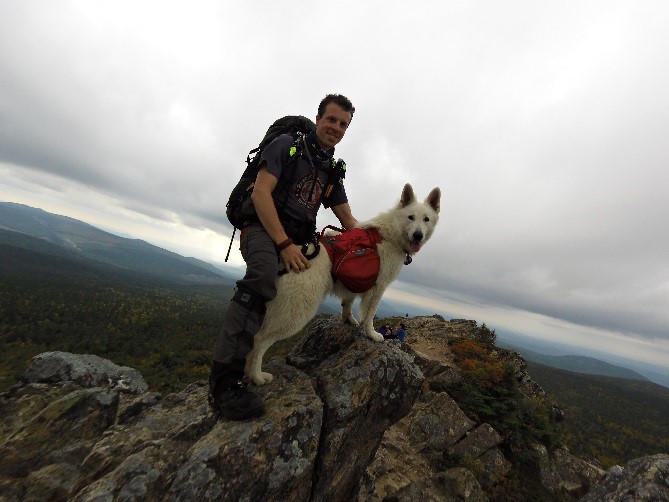 Sébastien Verger Leboeuf is a young engineer who decided to get involved in his community in order to make it more resilient and safe by actively participating in search and rescue. Sébastien first discovered his passion in search and rescue at the young age of 15 and was known as the youngest volunteer rescuer with the Canadian Coast Guard Auxiliary! He organized one of the biggest search and rescue simulations in the port of Montreal, bringing together leaders of the emergency services in a mock rescue mission to improve the response during major marine incidents. Sébastien has participated in numerous search and rescue missions, and has recruited countless volunteers of all ages. On top of his services in Marine Search and Rescue, Sébastien also organized the first k-9 obstacle run in Quebec in the Eastern Townships. He is very active in canine exhibitions, races and charitable events, meeting thousands of people to share his passion, knowledge and vision of canine search and rescue volunteering. Together with his search dog Frost, he is creating a lasting practical and emotional impact in the community.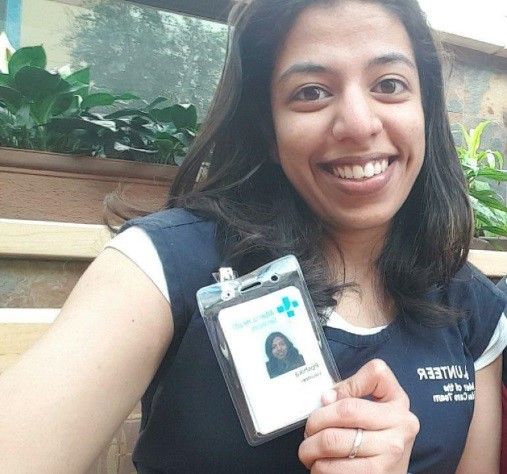 Another inspirational past recipient in the Emerging Leader category is Poshika Dhingra. A highly talented and dynamic leader currently attending the University of Alberta, Poshika volunteers her time for numerous initiatives, ranging from helping immigrant and refugee families adjust to their new home country, running health care campaigns for seniors, working with the RCMP National Youth Advisory Committee, volunteering at the hospital and fundraising for local causes.
In 2014, she became a volunteer with World of Welcome, a program that helps students who are new to Canada adjust to the environment of Canadian high schools. This involved spending an entire day with each family to help them understand how to shop for groceries and use city transit and other services. While still in high school, Poshika founded the organization For Seniors, By Juniors and ran health awareness campaigns for elders, bringing together the Senior Citizens Association, doctors from various hospitals and city employees to support these campaigns. Over 200 seniors attended each campaign and started practicing prevention. She organized an event called Seniors' Tea in a long-term care centre to lessen the generational gap between seniors and students. Many students involved in this event became regular weekly volunteers with the Centre, thanks to Poshika's passion for serving.
Do you know a young person who lifts up their community through volunteering? Take this chance to help highlight their invaluable work and nominate them for a Canada's Volunteer Award today!