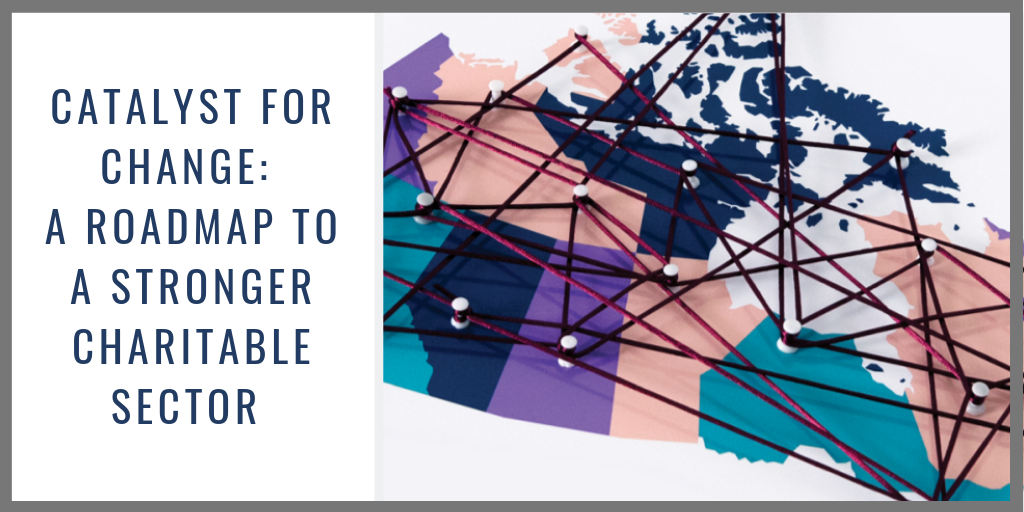 Read Time:
1 Minute, 23 Second
Congratulations to The Special Senate Committee on the Charitable Sector on the timely release of its report, Catalyst for Change: A Roadmap to a Stronger Charitable Sector, synthesizing the views of thousands of witnesses, submissions, and reports, and putting forward 42 clear recommendations (see Page 14).

The report challenges all sectors to work together to contribute to a stronger charitable sector, given the critical and growing role that we are being called upon to play in addressing social, economic, and environmental issues. The recommendations cover a wide range of key areas including:
Volunteering
Creating a national voluntary action strategy, supporting the recruitment and retention of volunteers, facilitating timely and affordable access to police checks, and developing volunteer recognition programs in government departments.
Supporting Knowledge & Capacity Building (Human Resources, Technology, Data).
Providing templates, expertise, and support for organizations around human resource management as well as creating accessible pension plans and other benefits for employees, promoting collaboration regarding technology needs, gather regular data about the sector to support planning, program, and policy development.
Charitable Status
Examining the definition of charities, the charitable registration process, tax incentives for giving, and reporting requirements for registration charities.
Overhead
Recognizing and supporting the overhead and administration costs to provide programs and services and reflecting these as eligible costs for funding.
A Home for the sector
Establishing a secretariat for the sector through the Minster of Innovation, Science, and Economic Development.
Suggested Next Steps:
Familiarize yourself with the report.
Circulate the report through your networks.
Use the report as a basis for questions to candidates during the upcoming elections.
Consider individual and collective action to respond to the report's recommendations.