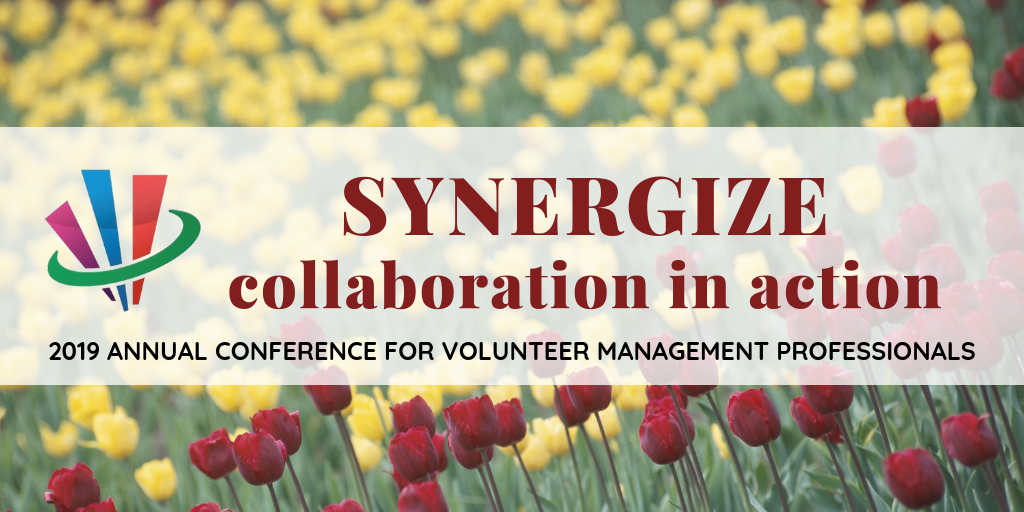 From May 15 to 16, 2019 volunteer engagement professionals from across Canada will converge in Ottawa for Synergize! Collaboration in Action. They will share expertise, build new connections and discover tools and practices to enhance their volunteer engagement strategies.
Volunteer managers play many roles. They are convenors, trainers, recruiters and administrators. They are risk assessors, cheerleaders, event planners and mediators. Staying abreast of the latest developments, research and best practices is challenging.
Don't miss this opportunity to connect with and learn from volunteer engagement professionals representing a wide variety of organizations and locations throughout the country. Learn from leaders in volunteer management including this year's internationally renowned keynote speaker Rob Jackson.
Whether you are a seasoned professional, just getting started or somewhere in the middle, the Conference program has you covered. Register before April 1st 2019 to get the early bird rate.
This event is co-presented by the Volunteer Management Professionals of Canada (VMPC) and the Professional Association of Volunteer Leaders – Ontario (PAVRO) in partnership with Volunteer Canada.